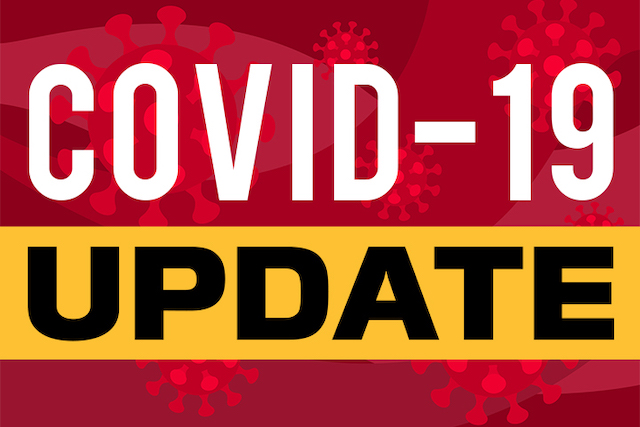 Please remember, the key to remaining open to enjoy the outdoor recreation golf offers is to respect these guidelines. We are doing our part to keep our customers and staff safe, and we really appreciate your cooperation, understanding, patronage and friendship.

Tee times are Required

Please arrive no more than 30 minutes before your tee time
Contactless check in & payment options are available such as

Pre-payment through our Online Tee Times booking

You may also

Register & Pay over the phone when you arrive

(937) 592-GOLF (4653)



Ask us to save your credit card on file through our POS for easy use at future visits & at the Tavern.
Riding Cart Usage
We will advise which carts are available for keyless access

Carts are washed & sanitized after each use
Driving Range is Open
Range tokens can be obtained per usual at the clubhouse
Balls are cleaned after use, before they go back in the ball machine
Use social distancing and maintain at least 6 ft from others while at the range

Do not touch other players clubs, balls, etc
Our Clubhouse is Open.

Only the Lower Level Restrooms are open. They can be accessed from the stairs inside the golf shop, the outside courtyard stairs or outside on the east side of the building behind 9th green.

Hand Sanitizer is available inside the front door and inside the rear tavern door

Plexiglass barriers have been installed at both golf shop & tavern counters
The Tavern will be open for Carry-out only. You may Call or Text 937-594-5333 to place orders and pay by credit card.
Outside Seating is available in the courtyard on the west side of the clubhouse
Inside Seating is available in the enclosed porch room at the rear of the clubhouse

Use indiividual social distancing to stay at least 6 ft from others
For the Golfer

As a Responsible Golfer and as part of the Ohio Department of Health Mandate, please follow these guidelines:
Stay home if you are sick or don't feel well
Don't gather in groups of more than 10
Don't loiter

Leave f

lagsticks in the hole (there is a pvc pipe in the hole to make getting your ball easy)

Preferred lies in all bunkers (no rakes on course)

Use social distancing in all areas including on tees & greens & in clubhouse

Do not touch other players clubs, balls, etc
Follow instructions when checking in, ordering food, beverages, etc
Practice good personal hygiene: wash hands often with soap & water for 20 seconds, use hand sanitizer, refrain from touching eyes, nose or mouth with unwashed hands, cough/sneeze into your elbow, etc
It is a violation of Ohio Liquor Law to bring your own alcoholic beverages to the course. Alcohol consumed on the premises must be purchased from Liberty Hills.
or Call (937) 592.4653
Thank You for your patience as we all navigate these crazy times together! We sure do appreciate you.