2020 GOLD Rewards
Get a $10 E-Gift Card when you pay $10 to join!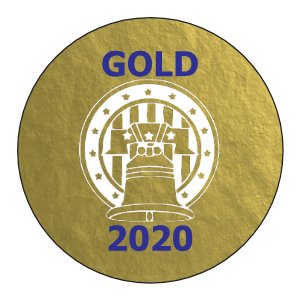 GolfNet Handicap Tracker (2020 season)
Enter scores on a smart phone, tablet or computer
Earn & Redeem Loyalty Rewards for golf, cart & merchandise
Get a $10 E-Gift Card added to your account
Liberty Championships Eligible
Email Address Required to Enroll
*excludes clearance merchandise
Click Below & you'll be redirected to our Online Store to purchase your Gold Rewards for $10

Free Rewards has been discontinued since there is really no cost to join (with our pay $10/$10 E-Gift Card offer) You won't lose any loyalty points previously earned but you won't continue to earn unless you join Gold Rewards.

*Merchandise rewards : Excludes clearance, special order merchandise and tournaments. Other restrictions may apply. Reward Points have no cash value and are not transferable. Gold Rewards Annual Fee is valid for the calendar year.

Annual Golf Members are already included in Gold Rewards as part of their annual golf pass.