We love our Members! You are the heart and soul of Liberty Hills...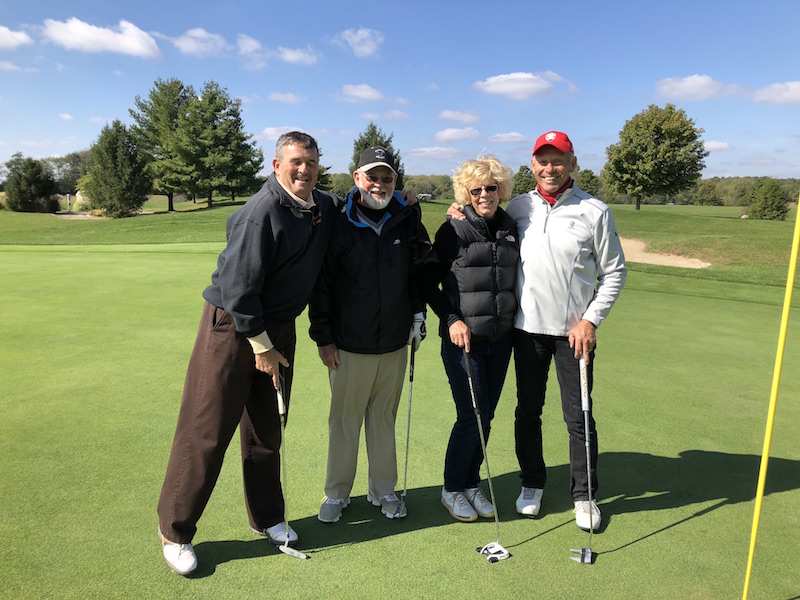 Remember....
You receive a 10% discount when you pay in full by your expiration date
You are eligible for reduced cart fees with our Members Cart Card
You get reduced rates for all of our club tournaments
You get Gold Rewards benefits including GolfNet Handicap
Get 4 Guest Passes to use anytime when you renew by Dec 15, 2018
Extended payment options are available, just ask!
Traci will contact you by email prior to your expiration with your renewal details, if for some reason that does not happen or you have questions... feel free to contact her at 937-592-4653 or by email at This email address is being protected from spambots. You need JavaScript enabled to view it.