We'll be posting anything and everything here worth mentioning around the club. Click any category below: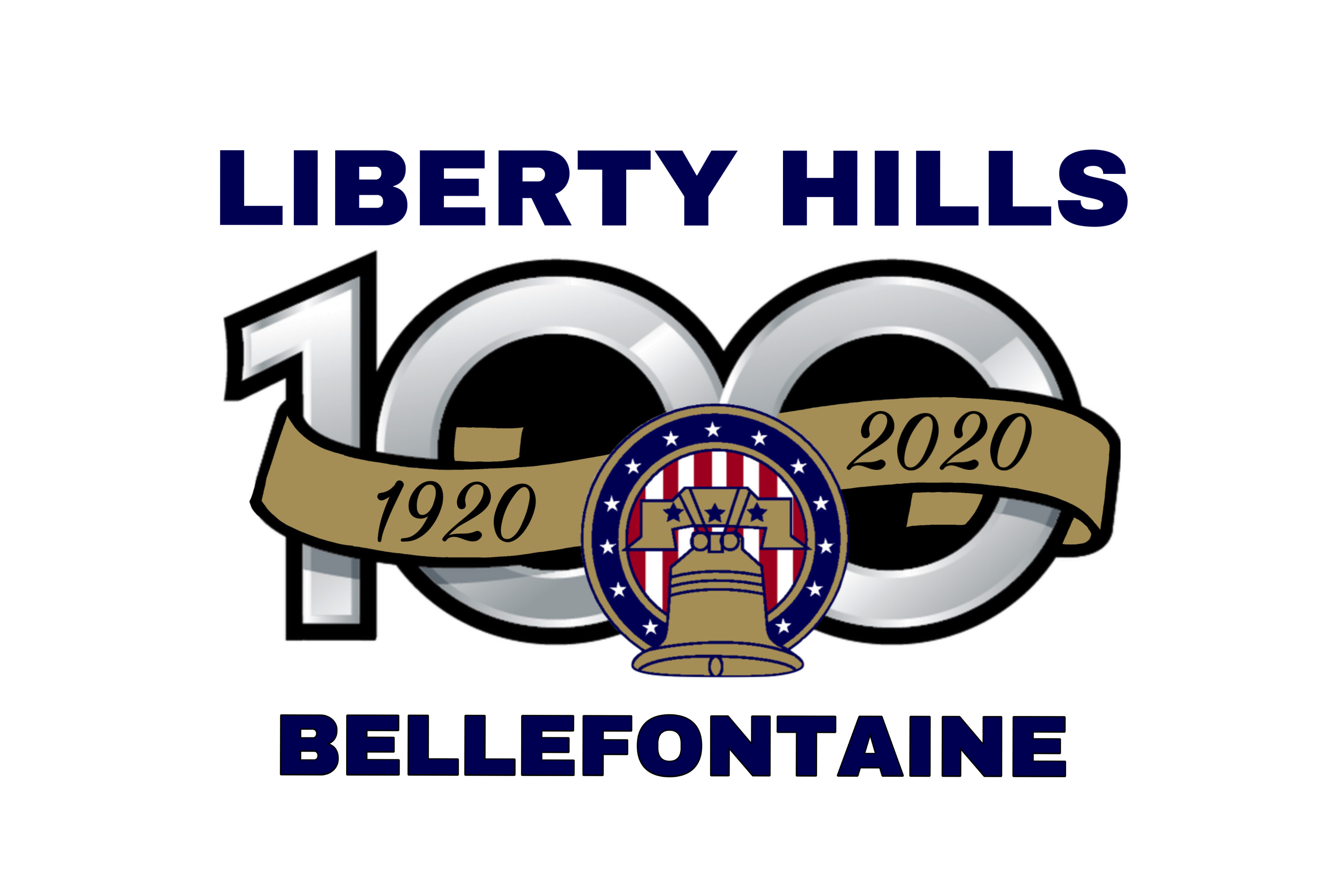 Celebrating 100 Years of Golf!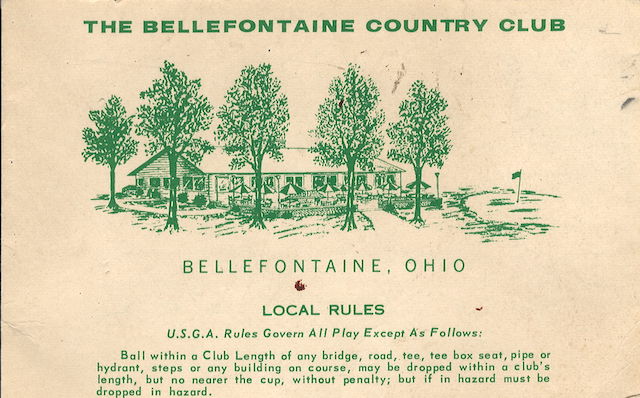 According to a newspaper article from July 19, 1907, "The first steps toward the organization of a country club for the pleasure loving people of Bellefontaine were taken at a meeting held in the offices of Dr. J.P. Harbert which was attended by about 30 enthusiasts who were pioneering the movement."
"It is the purpose of the club to buy or lease a country place, on the line of the traction railway either south or north of town, and there a establish a modern club equipped with golf links, tennis courts, and where meals and lodgings can be had by the members and their families."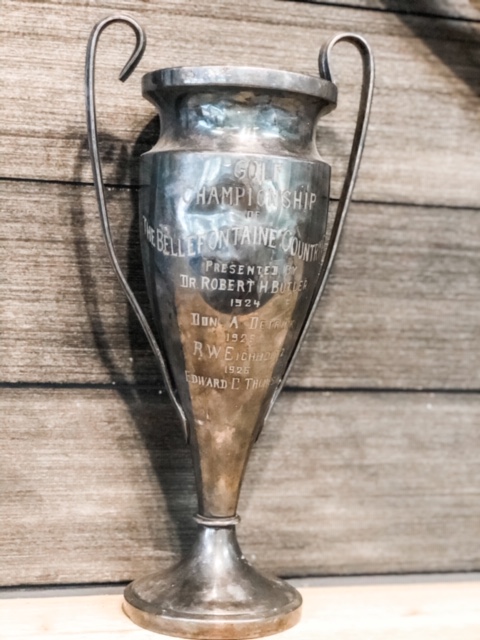 This fabulous old trophy dates back to 1924 at the club. (Thanks to Bud Eichholtz for sharing it with us. It features his father's name.) All former Club Champions (flights, net, etc) will be invited back to participate in our Homecoming Weekend and Tournament of Champions July 11-12, 2020. Details will follow later.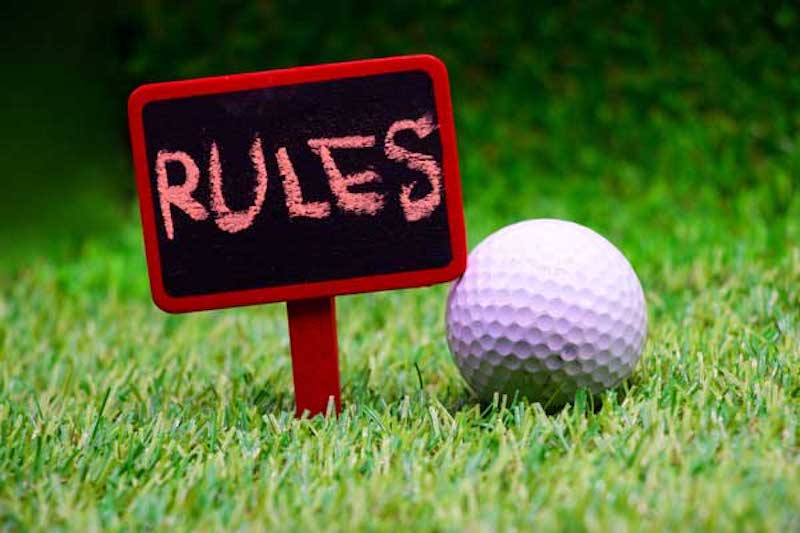 New Golf Rules 2019: What You Need to Know
In the most sweeping revision in more than 60 years, officials from the USGA and R&A, golf's governing bodies, have reorganized the rules making them easier to understand and apply. These useful changes can help save you strokes and will benefit everyday golfers.
Here's a quick look at the new rules that can have the biggest impact on your game:
Problems Slicing? Try this Slice-Proof Grip

#1- WRONG- With left thumb
straight down shaft, this is a slice grip.

#2- CORRECT- Left thumb correctly
angled toward right shoulder.

#3- Right palm fits naturally over
left thumb.
Chipping: The One-Fourth Rule
Focus on a spot for your ball to
land when setting up to chip.

The landing spot should be one
fourth the distance to the hole
when chipping with a 9-iron.

Once you have determined where
to land the ball, concentrate on
carrying the ball to that spot.
Keys to Success:
1. Use this shot only when your landing spot is on the fringe or the green.
2. The One-Fourth Rule assumes a flat surface. Adjust for slopes accordingly.
3. This ratio applies specifically to the 9-iron chip shot.
New
One-Thousand-One Putting Tip
Regardless of the length of the putt, the rhythm and duration of the stroke should remain the same. Try saying the phrase: "One-thousand-one" to yourself as you putt. Saying the words in a natural cadence should take a little longer than one second. Applying this rhythm to every length of putt will help your speed control.


Here's how a short putt looks: Begin
at rest as you address the ball.

On the back swing say:
"One-thousand"

On the through swing say:
"One"
New
Simplify Greenside Bunker Shots
When hitting a shot from a greenside bunker, a very effective swing thought is to hit some sand out onto the green. If you're not getting enough sand, square the club face and swing at a steeper angle. If you're getting too much sand, open the club face and swing at a more shallow angle.
| | |
| --- | --- |
| | |
| At address: Ball position just inside left heel | Club face is open so it slides under the ball |
Swing with enough force as if to hit a
50-75 yard shot, about a 3/4 swing

Long shallow divot... think bacon strips not
pork chops