Thursdays 3:30 - 4:30

2021 Dues & Fees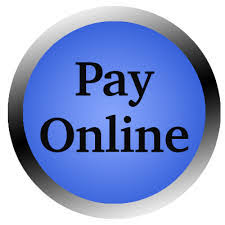 League fees are paid in TWO INSTALLMENTS:
(OR pay FULL season and get a week FREE, see PAY FEES page for price breakdown)
First Half Due by MAY 6
Second Half Due by JULY 1

For those who are NOT LHGC MEMBERS:
Riders: $144.50 each half
Walkers: $102 each half
For LHGC ANNUAL PASS MEMBERS:
LHGC Members (riders): $59.50 per HALF (save $1 per week by pre-paying cart fees)
LHGC Members (walkers/ annual cart members): No additional fees, you're covered for league play
LHGC Members who do not have annual cart may also purchase a Members eCart Card for optional use if they walk & ride

Amigo League Dues: $85 payable directly to Randy Korn
Randy will also handle SKINS & GREENIES & SIDE GAMES again this season.
Sub Fees: LHGC Members who obtain subs (who are not members) are responsible for the sub's fees for the round.
League Play Rules
White Tees
Improve your lie in your own fairway only
2021 UPDATE: We will be using our new Smart Phone App for INTERACTIVE SCORING with LIVE LEADERBOARD each week.
Click the image below to download now.

2021 Player/ Team Roster
Team
Player
Team
Player
1
VETORINO, MIKE
9
TITUS, DOUG
1
SMITH, DOUG
9
KORN, RANDY
2
VERMILLION, JIM
10
LEVAN, KEITH
2
HADLEY, RON
10
MARTIN, JEFF
3
BEST, GREG
11
BROWN, BUTCH
3
LIMBERG, JOHN
11
HUBBARD, JON
4
ALLISON, TOM
12
DUFF, SCOTT
4
WILKINS, BRAD
12
MACDONALD, ROB
5
MAPLES, DON
13
HOOK, DAVID
5
SOUTHARD, DON
13
HUGHES, KENNY
6
ABRAHAMSON, TOM
14
LEIS, DON
6
CLEMENT, JIM
14
CARMIN, RON
7
FROEBE, TIM
15
HILLIKER, JIM
7
BRADY, MIKE
15
MONTGOMERY, BILL
8
STEVENSON, WAYNE
16
BUCK, STEVE
8
SWEGAN, GARY
16
SULLIVAN, MIKE
Final Season Results
2021 Champs: Mike Sullivan & Steve Buck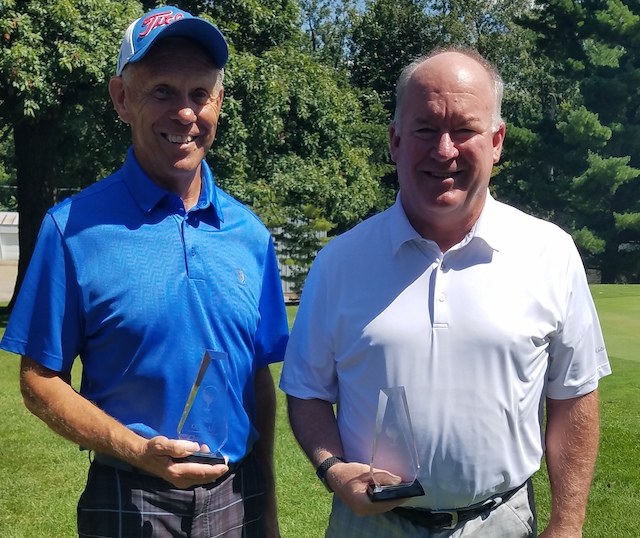 2021 Ol' Buddy Gross Winners: Rick Hatcher & Mike Vetorino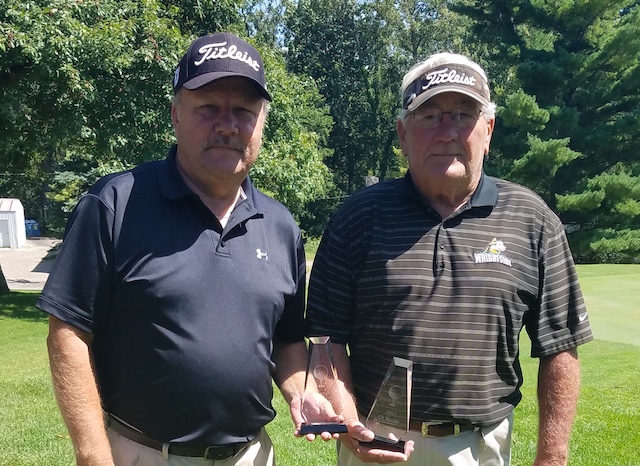 2021 Ol' Buddy Gross Winners: Greg Best & John Limberg