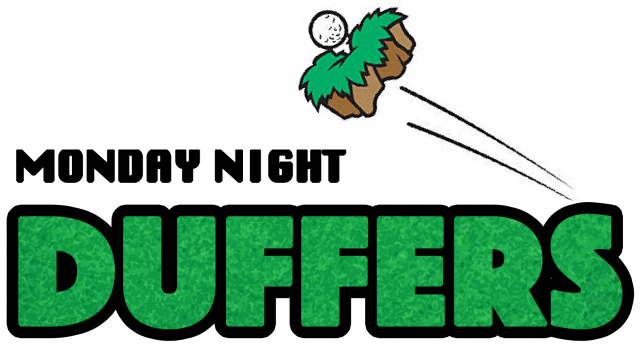 Mondays at 5:30 (shotgun start)
Limited to the first 12 teams to register for 2023 Season
All players will be required to have a USGA/GHIN/World Handicap again this season. We will be using GHIN across the board in all of our leagues and other tournaments so every player has one handicap. This also travels with you and can be used worldwide, anywhere you play. The cost for this service is $32 this year. If you have already paid this for 2023, you're all set.
League Fees for the season will be collected at the start of the season and are due April 17.
League Specific Fees:
2023 GHIN: $32 payable directly to Ohio Golf Association HERE
Dues: $50 (for prize payout fund and end of season party)
League Special Golf & Cart Fees per your status: (17-week season)
Riders (golf & cart): $340 ($68 savings over regular rate)
Walkers (golf only): $255 ($34 savings over regular rate)
LHGC Member (cart only): $119 ($17 savings over regular rate)
LHGC Members (with annual cart or walkers): $0
PLEASE CLICK BELOW TO PAY DUFFERS LEAGUE FEES.
We request that you PAY ONLINE, as it helps us greatly to track.
DUFFERS FEES ARE DUE APRIL 17. (one week before play begins, so we can set up the season)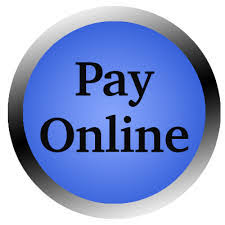 2023 Schedule Highlights
April 24 - First Week of League Play, Team Matches Begin
May 29- Memorial Day, No League
July 3- Independence Day Holiday, No League
August 28 - Final night of league play followed by party & prizes
Duffers League Rules & Format
White Tees, with the exception of players 70+ (silver tees) and women (red tees)
Improve your lies everywhere, including bunkers
Out of Bounds- play stroke only, no distance. Drop a ball anywhere along the flight path that the out of bounds ball traveled, add a stroke and play from there. Out of bounds is marked by a white stake.
Environmental areas- drop ball in play near entry point, free drop. Do not drive carts into environmental areas to look for balls.
Red Stakes mark a lateral hazard
Tree Relief- one club length away while keeping ball in same cut of grass, no closer to hole.
Subs- It's your responsibility to get your own sub. All sub notifications should be called in to the golf shop at 937-592-4653 no later than 12 noon league day. Two players minimum per team per week. Please arrange for a sub if three of your regular players will be absent the same night, otherwise your team will get no points for the week. There is no longer a deadline for subs. Any player in our Ghin system is eligible to sub on any date.
Subs who do not have a GHIN handicap will play at 0.
Duffers League Players are eligible to play in the LIBERTY CHAMPIONSHIPS!